Curtain Wall & Screen Systems
Your choice of curtain walling and screen systems will depend on the size, scale and requirements of your project.
Curtain walls or screens may require specific systems due to their size and weight. We can figure out the system required to take their load for you and advise you on the technical and performance advantages of these.
Please follow the links to Smarts or Schueco websites for more information on the products we manufacture.
Smart Systems Product Catalogue
Request a Callback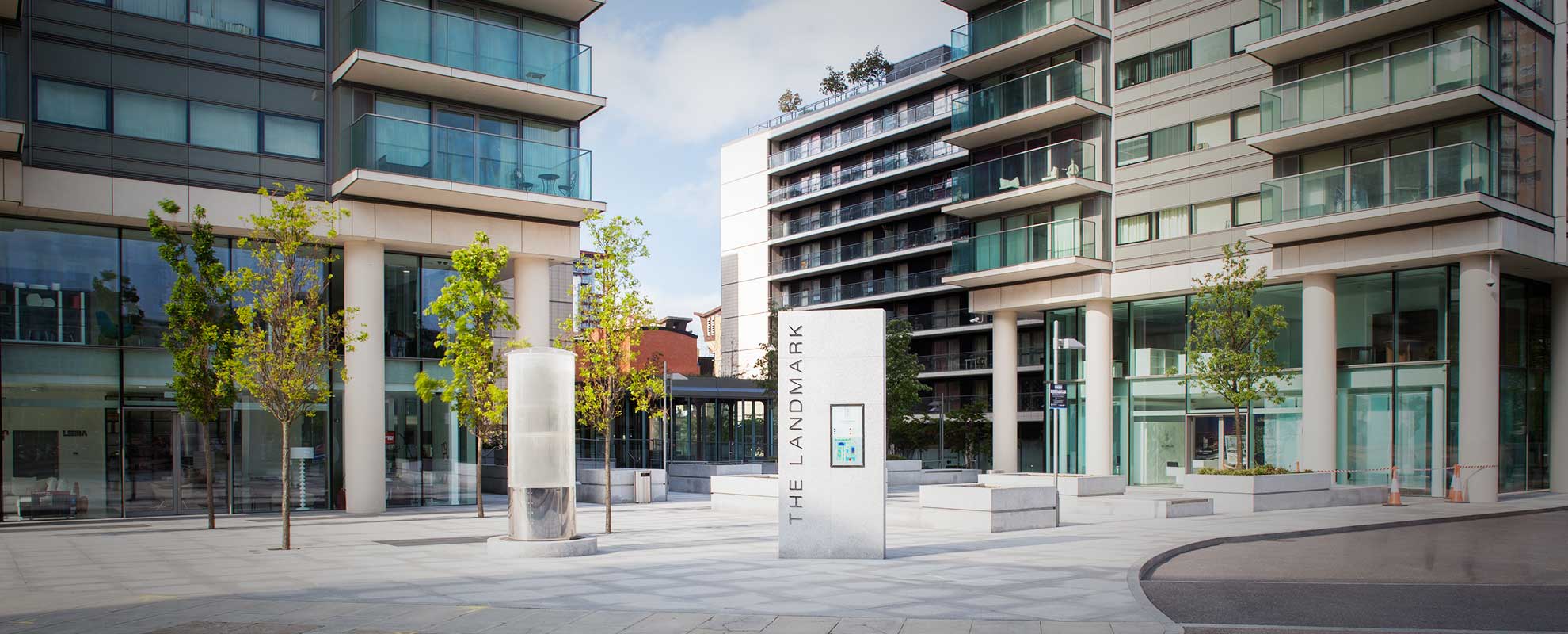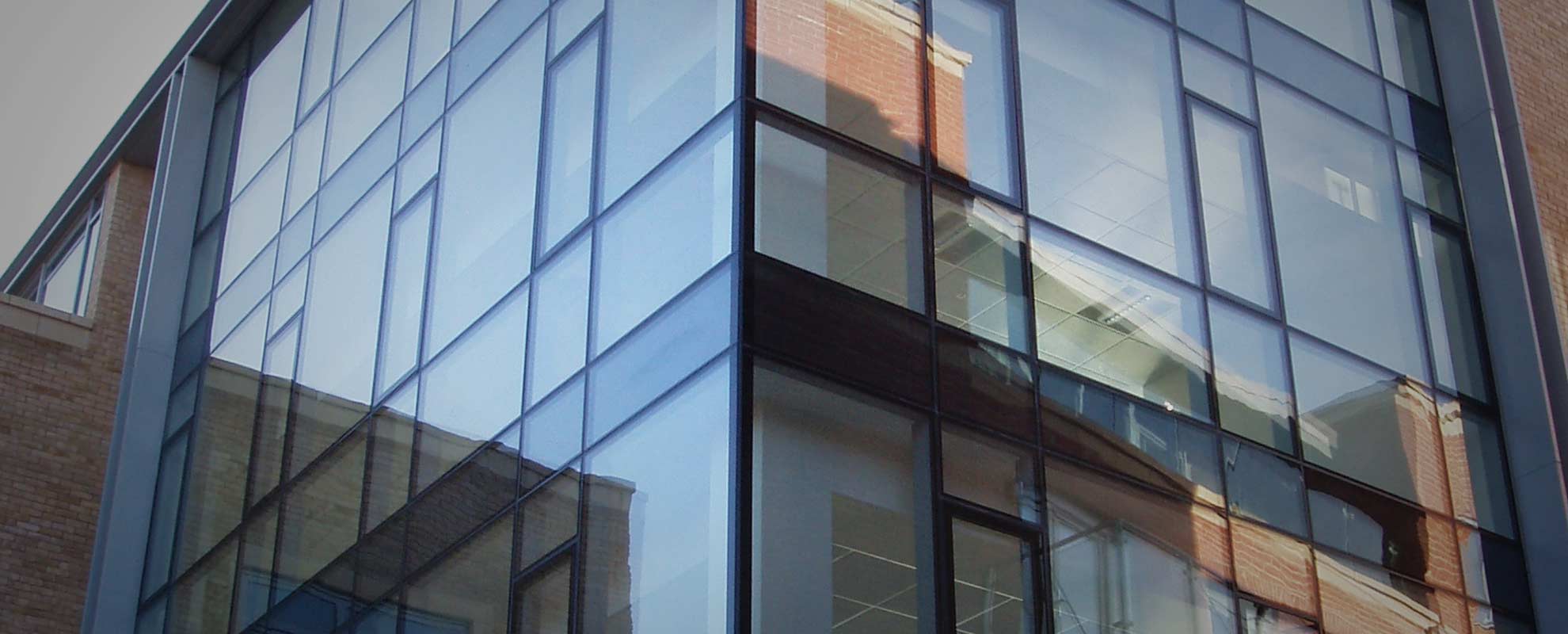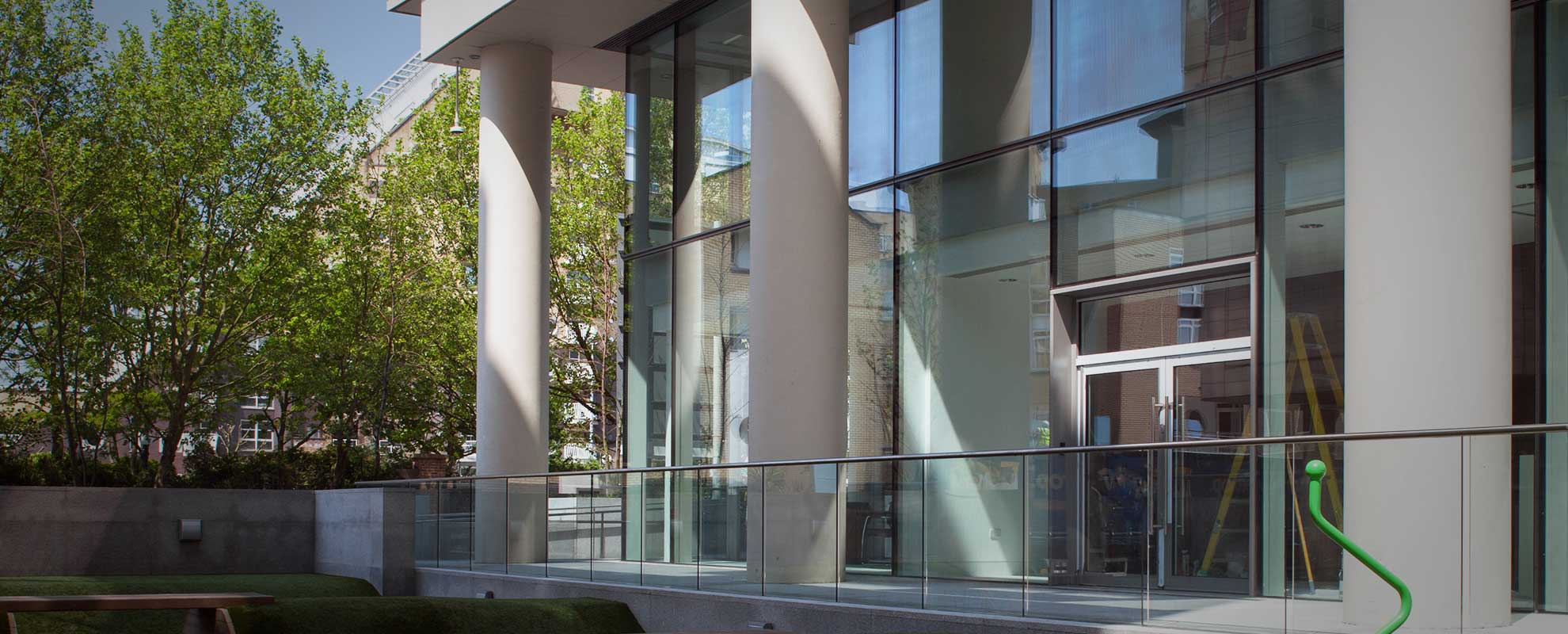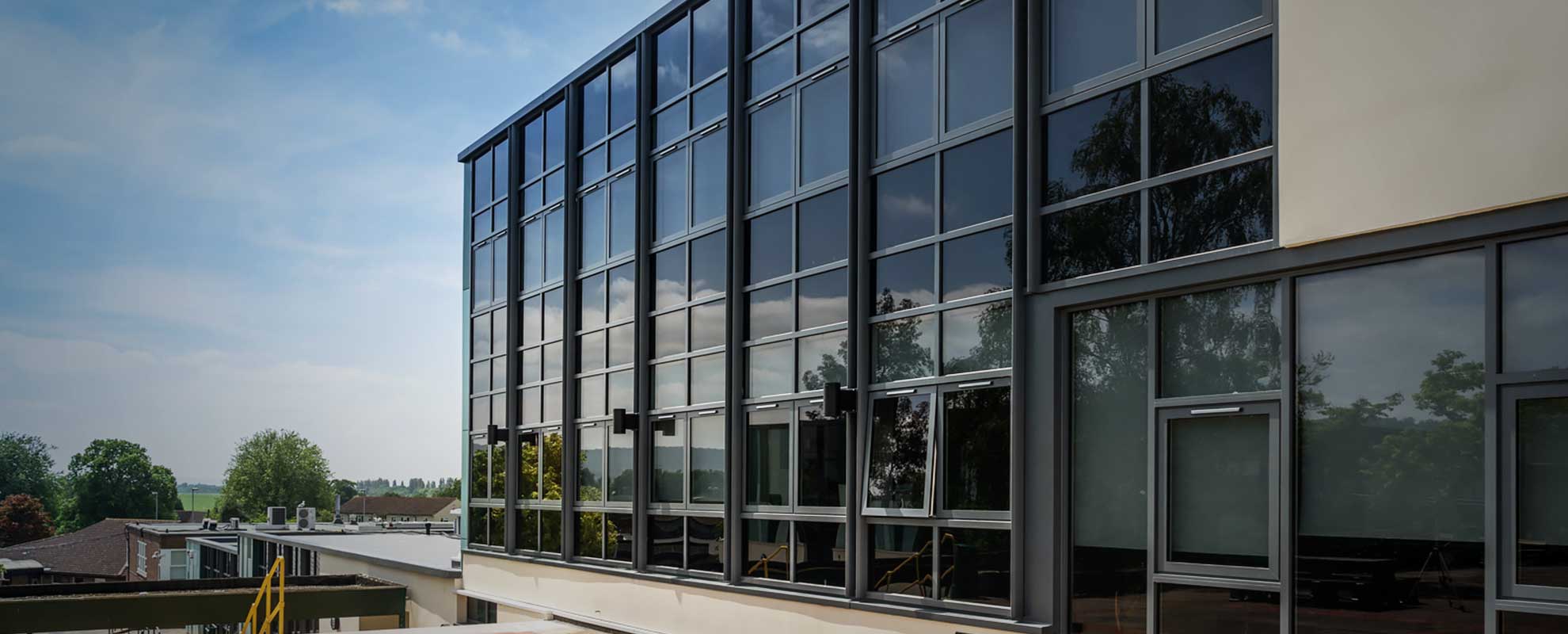 Available Products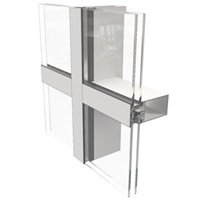 Curtain walling
Engineered to main compatibility with our wider range of windows and doors.
View Curtain walling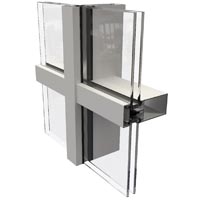 Screens
An acute combination of profiles featuring polyamide barriers & high quality workmanship.
View Screens