Commercial aluminium for the South of England
Established in 1994, Avdon Bristol Ltd made a name for itself as being a reliable, trustworthy company. Avdon originally fabricated both PVCU & Aluminium products for a number of years, until the company decided it would specialise and direct its sole focus to the manufacture, supply and install of aluminium systems. This decision enabled Avdon to take on challenging, cutting edge projects that have shaped and defined the company that operates today.
40 years' experience in the industry
Professional & reliable service
Quality products & installation
Commitment to our customers
Placing an order with Avdon is a smooth and simply process. We'll use our best judgement to assess your enquiry and get back to you with as accurate a quote as possible.
We may suggest a meeting to discuss the project in more depth to sort out specifics such as quantity, sizes and shapes to help us settle on an accurate figure.
As part of our commitment to understanding the needs of our customers, we ensure any order placed with us meets all customer requirements prior to being placed.
Our dedication to quality is prevalent in all that we do as an organisation, so you can be assured that you are getting the best products and service every time.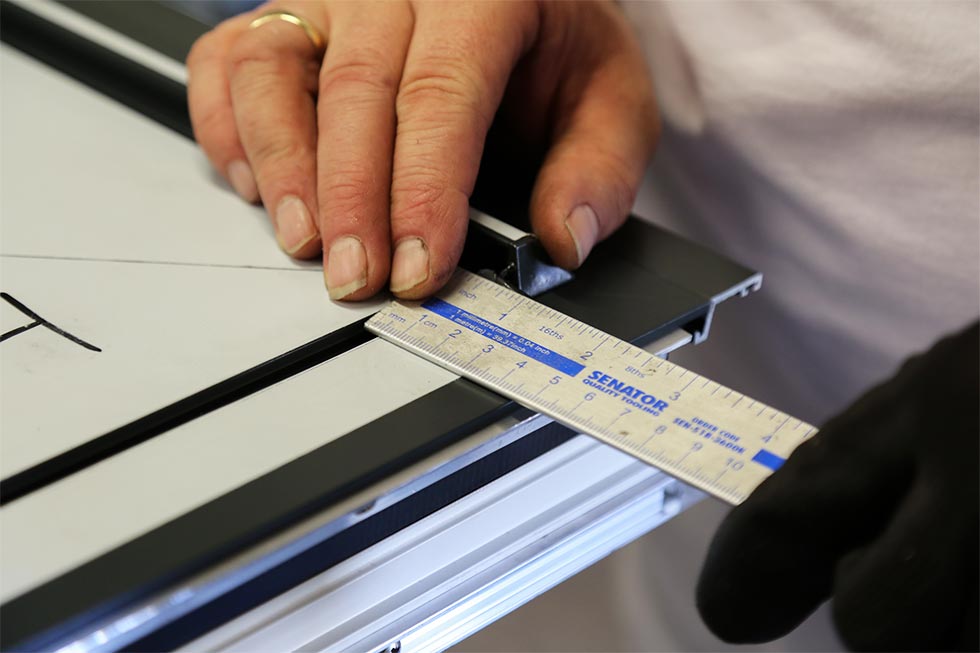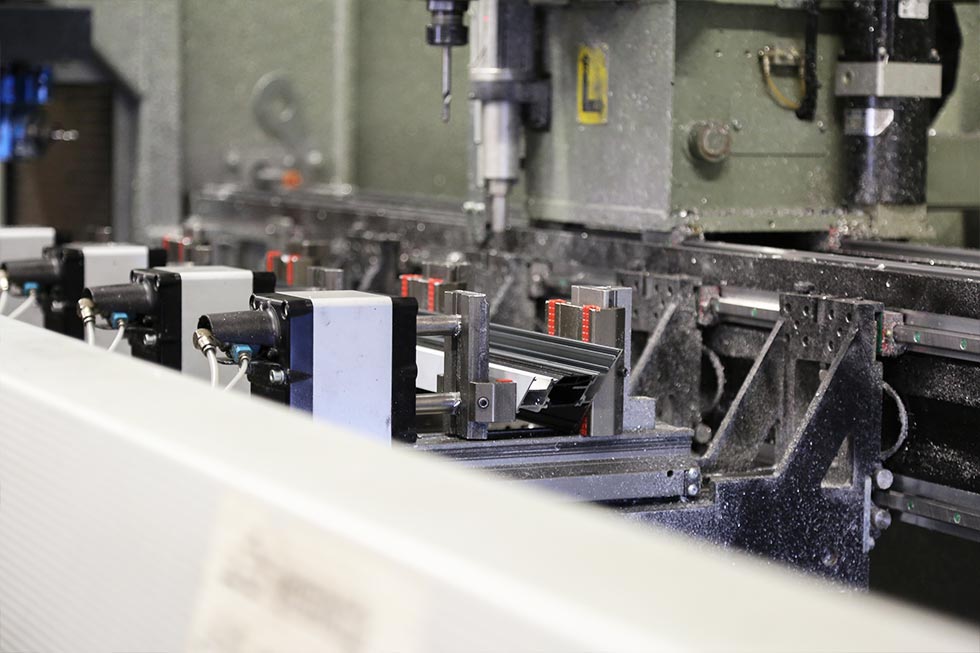 Why Choose Avdon?
A high quality of product and service from start to finish
Expertise in manufacturing and installing aluminium products
ISO9001, PAS24, and Secured by Design accredited products and services
A tight knit team with over 40 years' experience in the trade
A tightly-knit team of professionals with 40 years' experience in the sector
Avdon was formed in 1994, however the minds behind the operations have well over 40 years experience in the industry. This level of knowledge and experience is shared between our members of staff from our workshop fabricators to our installers. All of whom share our ethos for delivering the very best service to our customers.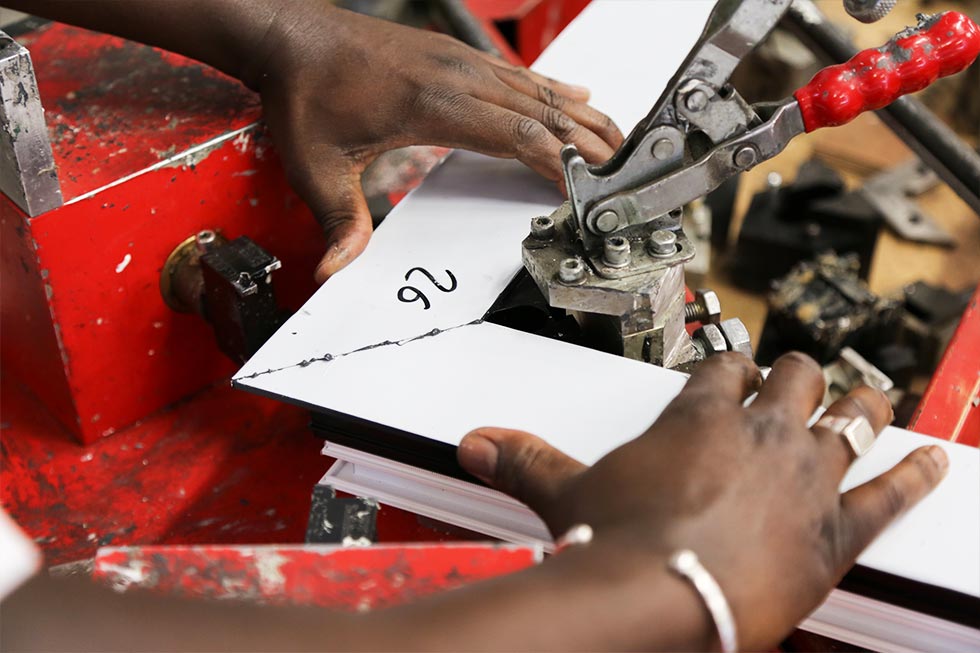 Choose
Avdon
A dedicated team of fabrication specialists operating in the commercial sector for well over 20 years, Avdon Bristol Ltd focus on providing a professional and reliable service across the whole of England, with a focus on the South and London. Dedicated manufacturing and supply of aluminium allows us to deliver products capable of exceeding client expectations first time every time, regardless of a project's scale, size, or specificity.
ISO 9001,PAS24 & Secured by Design accredited products and services
A team with 40 years worth of experience
The very best aluminium windows, doors and curtain walling every time!
A friendly and professional service
Manufacture both Schueco & Smart Systems